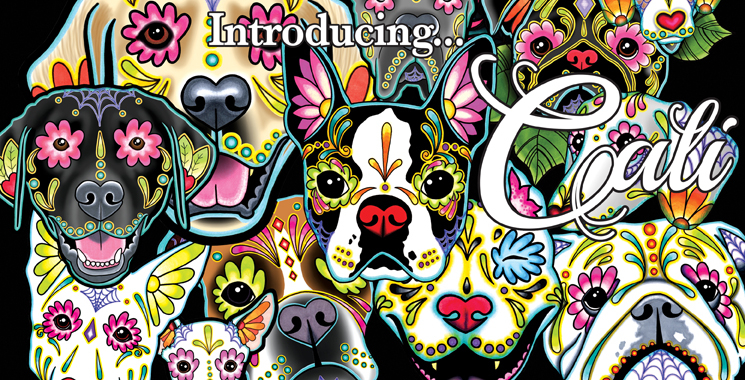 The. Best. Stickers. On. The. Planet. (and so much more)
You want to express yourself with awesome art, and the hottest trends that speak to who you are, and say what you want to say. Gonna show the whole world.....
Well, we may be called Yujean Stickers but we are so much more than that! We keep our ear to the ground for what's trending, and you can see our passion for pop culture and self-expression in every product we make, and everything we do.
Yujean Stickers is your ultimate source for wholesale or retail t-shirts, stickers and novelties--stuff like #RESIST t-shirts, Day of the Dead Sugar Skull stickers, and Grateful Dead gifts!
Our amazing artists are creating great new designs for stickers, t-shirts, patches and keychains every day...funny, edgy, slightly subversive Skool Daze tees and stickers.....Bacon stickers so tasty you'll want to fry them up....Military stickers for veterans and those who support them....Rainbow LGBT Pride gifts.....Biker patches and other gear....Roller Derby t-shirts for the jammer (or crazed fan!) in your life!!
The list would have to be a mile long to link to everything we have, so trust us--we have something for YOU! You can see our very latest intros here!
Have a store? Need a wholesale account? Set up your new web account under Wholesale Login above. We have rack programs and display options available. Talk to us about how we can help your bottom line--and give your customers the great stuff they want.
Let us know how we're doing! Email us at info@yujean.com, and follow us on our Yujeanscene blog and on Facebook.
We'd love to hear from you!


Peace,

The Gang At Yujean Products